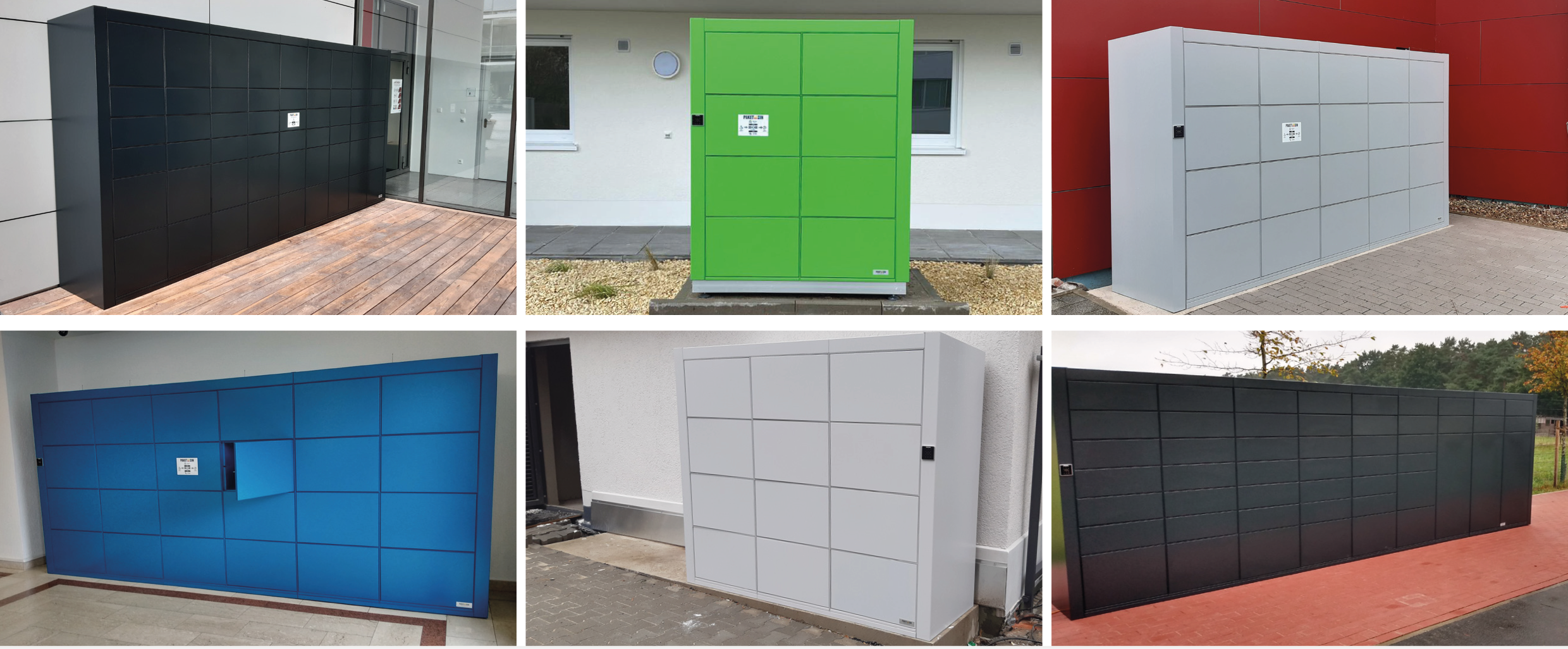 FORMAT.storage-Abholstationen-Paketboxen
FORMAT.storage: pickup stations and parcel lockers
Shopping behaviour is changing increasingly, goods are being ordered online more and more. According to forecasts, the volume of parcels will double by 2025…
The challenges: Who can receive the ordered goods? What to do if the parcels are delivered when one is not at home? When the delivery windows are also quite large? The receipt and delivery of goods should be contactless, around the clock and independent of the recipient's presence. In addition, uncontrolled depositing of parcels as well as parcel losses should be avoided.
FORMAT.storage is ideally suited for
Parcel reception
Parcel delivery
Deliveries from local suppliers (food, drinks, etc.)
Pickup from stationary retailers (within and outside opening hours)
Discover more in our FORMAT.storage brochure
Versatile application possibilities
The advantages of FORMAT.storage at a glance
FORMAT.storage at a glamce
Questions about FORMAT.storage?
We process personal data that you provide to us via contact form, e-mail, etc. in order to answer and deal with your enquiries. You can find out more about how we handle your data in our data protection declaration.