Process-reliable insertion of safebags
The challenge
The safe and efficient depositing of cash in day-to-day business is a fundamental requirement in companies with cash volumes.
Certified deposit safes from FORMAT minimise the risk of loss due to robbery and theft, and thus secure the cash handling from the cash register personnel to the handover to the cash transport company.
These safes have deposit drawers with an integrated return lock, which prevents subsequent removal of the deposited goods.
Appropriate solutions are available depending on the amount of cash and the required sum to be insured. The opening and closing process of classic deposit safes is carried out by means of a double-bit lock or an electronic lock.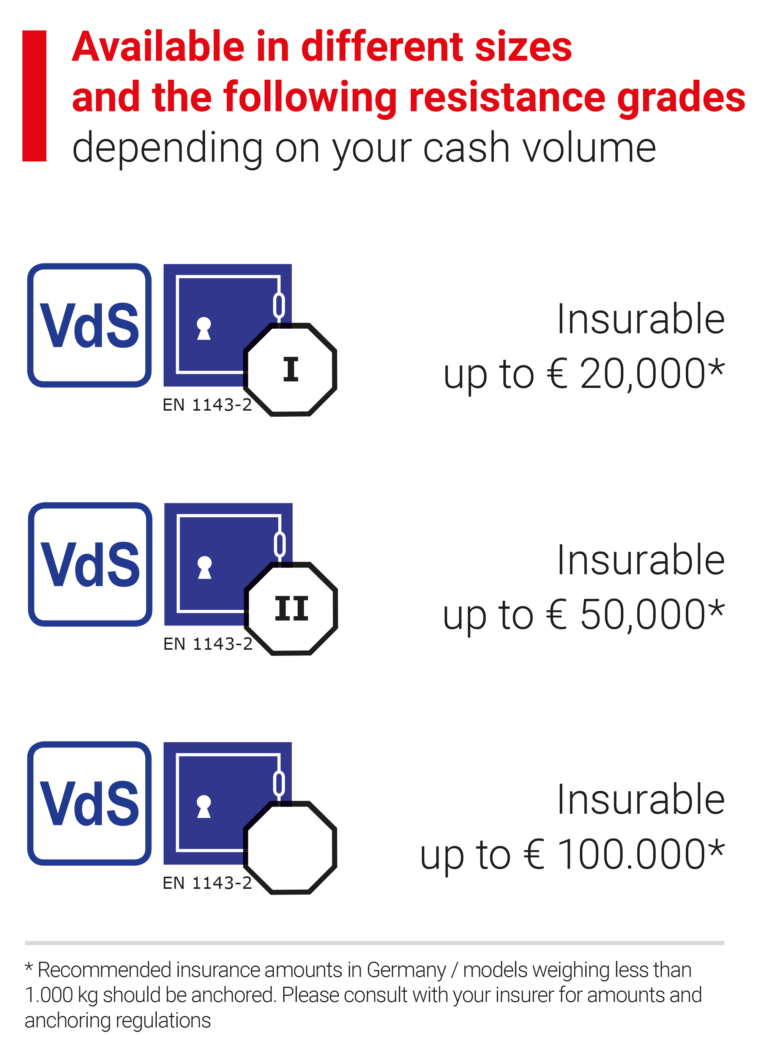 ScaMo Pro Safe – Future-oriented in safety, process and efficiency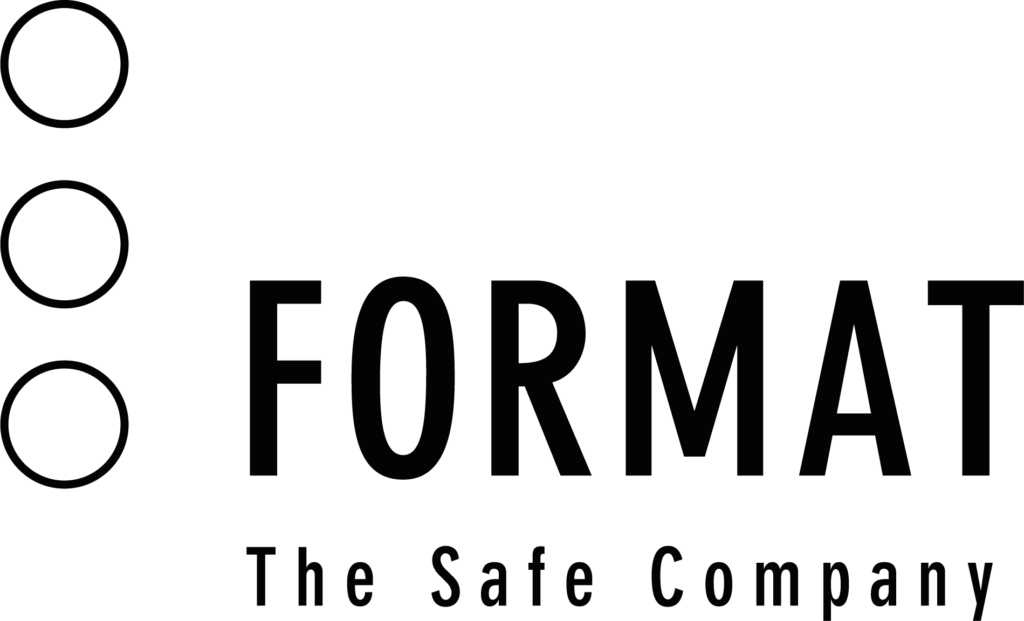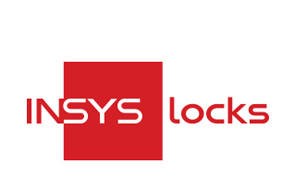 ScaMo Pro Safe is a joint development of FORMAT, one of the leading European safe manufacturers, and INSYS, a manufacturer of innovative lock systems. As a result of many years of close cooperation, the INSYS solution EloStar® Master Scan was jointly
further developed in order to implement cash handling in companies with cash volumes being securely, efficiently, tamper-proof and digitally logged.
ScaMo Pro Safe is a complete system for the safe and efficient deposit of cash stocks and can thus be used autonomously. By connecting the smart INSYS lock solution, the depositing of cash stocks can not only be mapped efficiently: every opening and depositing of the ScaMo Pro Safe is logged seamlessly
Suitable for
• Retail companies & filling stations
• Gastronomy & hotel industry
• Cash-in-transit companies
• and much more.

ScaMo Pro Retrofit Kit
Thanks to the ScaMo Pro retrofit kit, this process optimisation can also be applied to existing deposit solutions regardless of the manufacturer.
Experienced FORMAT service technicians will be happy to implement this solution for you – feel free to contact us about retrofitting.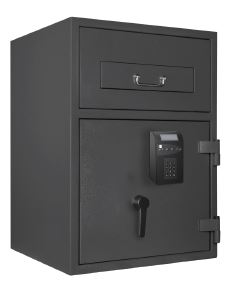 The advantages of the ScaMo Pro at a glance
• Efficient safeguarding of cash holdings in day-to-day business
• Reduction of the risk of loss resulting from robbery or theft
• Secure process flows
• Seamless logging and documentation of all events
• Stand-alone solution – no additional hardware required
• Can be retrofitted to existing deposit safes regardless of manufacturer
Questions about ScaMo Pro Safe?
Our experts for cash management and secure processes are at your disposal. Send us your request now
We process personal data that you provide to us via contact form, e-mail etc. in order to answer and deal with your enquiries. You can find out more about how we handle your data in our data protection declaration.