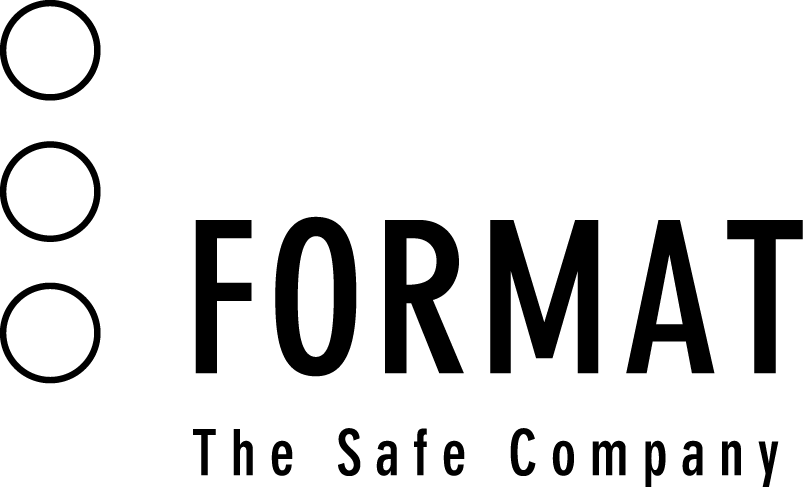 After our successful participation at EuroCIS 2022, we will be back at EuroShop 2023 from 26 February to 2 March to present our solutions for secure and efficient processes. 
As member of the powerful TSI Group we use synergetic effects in know-how, technology as well as international production capacities – always with the focus on finding and implementing the right solution for your individual security needs and process requirements. At this year's EuroShop, we will be presenting an excerpt from our extensive portfolio of solutions:
Deposit safes / Back office safes
Automated back office cash management 
Parcel / pick-up stations
The FORMAT Business Solutions Team is available to answer your questions. Make your personal appointment now at EuroShop 2023 – we look forward to your visit.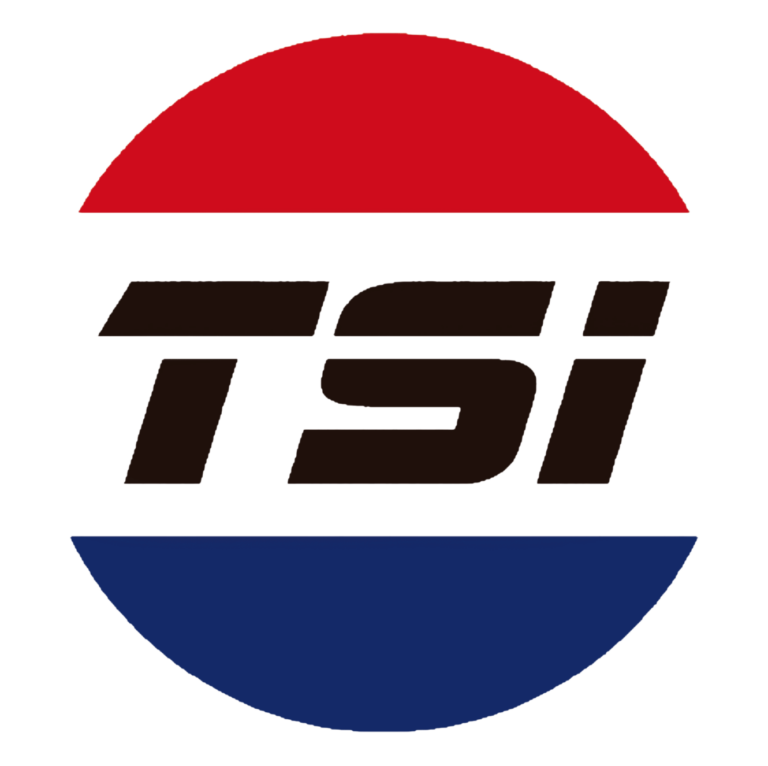 You will find us in Hall Stand A05
What are YOUR current challenges in the back office?
More security in the cash process?
Minimisation of the risk of robbery and theft?
Flexible and permanent cash skimming?
Reduction of personnel costs and elimination of the 4-eyes principle?
Logging of deposits?
Logging of cash holdings?
Seamless handover to your cash-in-transit company?
Real-time overview of cash holdings?
What are YOUR current challenges regarding goods deliveries and returns?
You would like to offer your customers the possibility to pick up goods ordered online 24 / 7?
You would like to enable your customers to make returns outside your opening hours?
You offer a food ordering service where customers can flexibly pick up their ordered and provided goods?
Do you lend out tools and want to be flexible in lending and returning them?
Cash Management Solutions
More safety – more efficiency
Significant reduction of danger points through optimised processes
supported by future-proof security technologies
More security for your employees through shortened cash responsibility
Reduction of personnel expenditure in the back office
Scalable solutions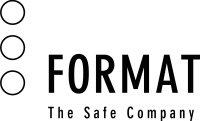 Back Office Solutions | Deposit Solutions
Certified deposit cabinet according
to resistance grade D-I
according to EN 1143-1
With additional internal safe on request
Individual furnishing options such as drawers possible
Individual lock options possible


Ideally suited for fast and secure storage
in daily business:
Safebags
Cash/security bags
Cash deposit boxes
up to a max. deposit size

of 65 x 300 x 265 mm or 80 x 300 x 180 mm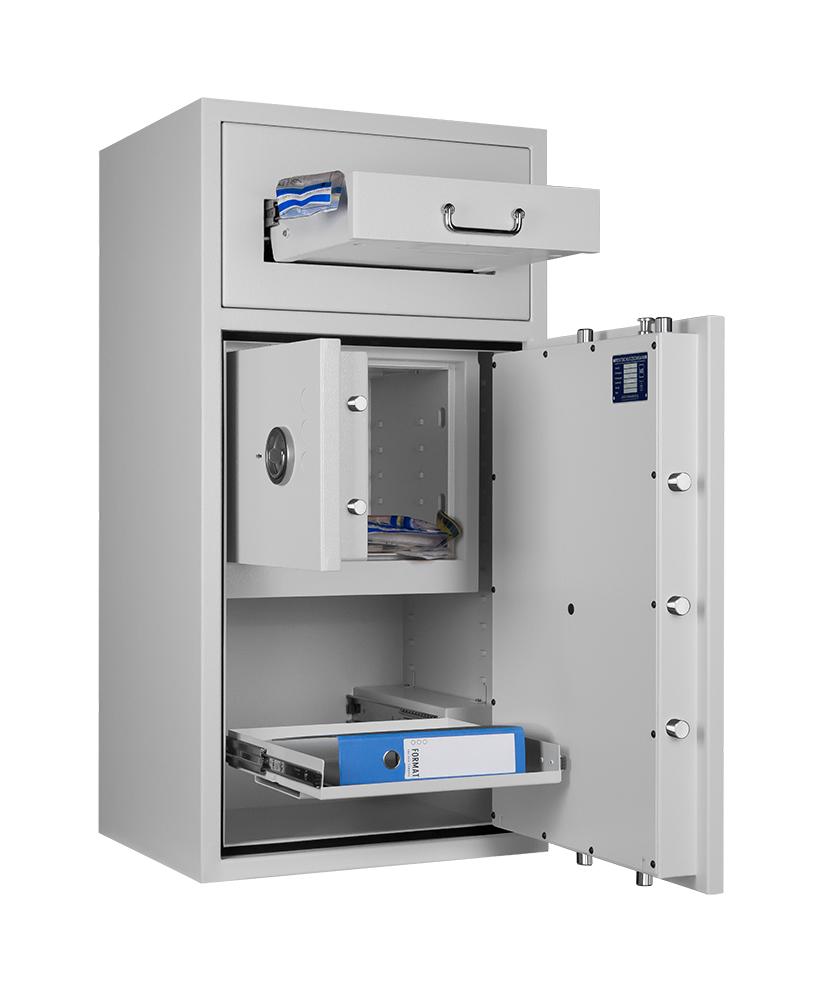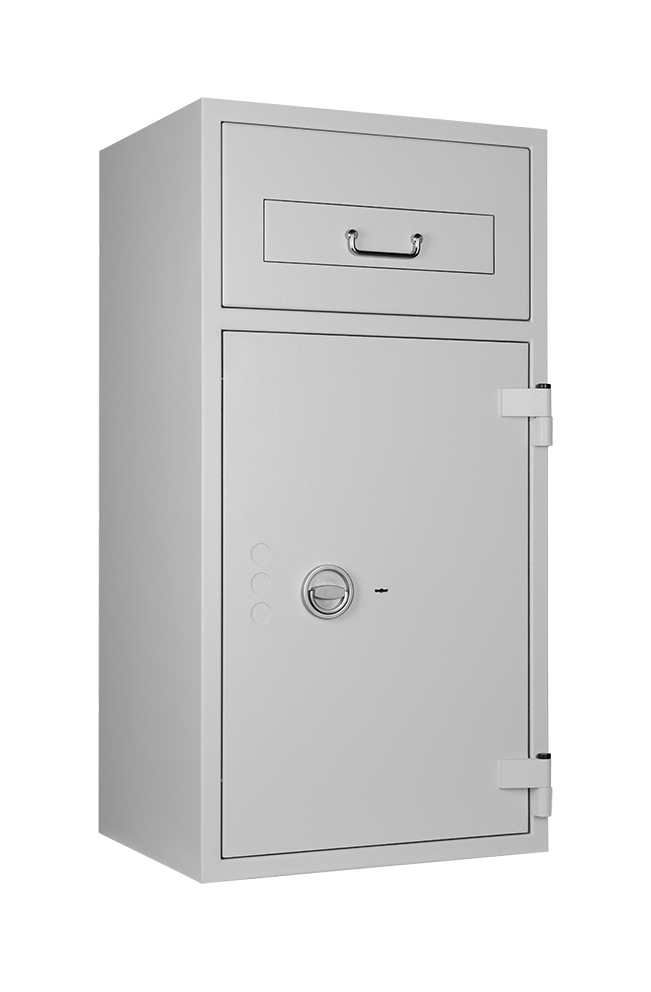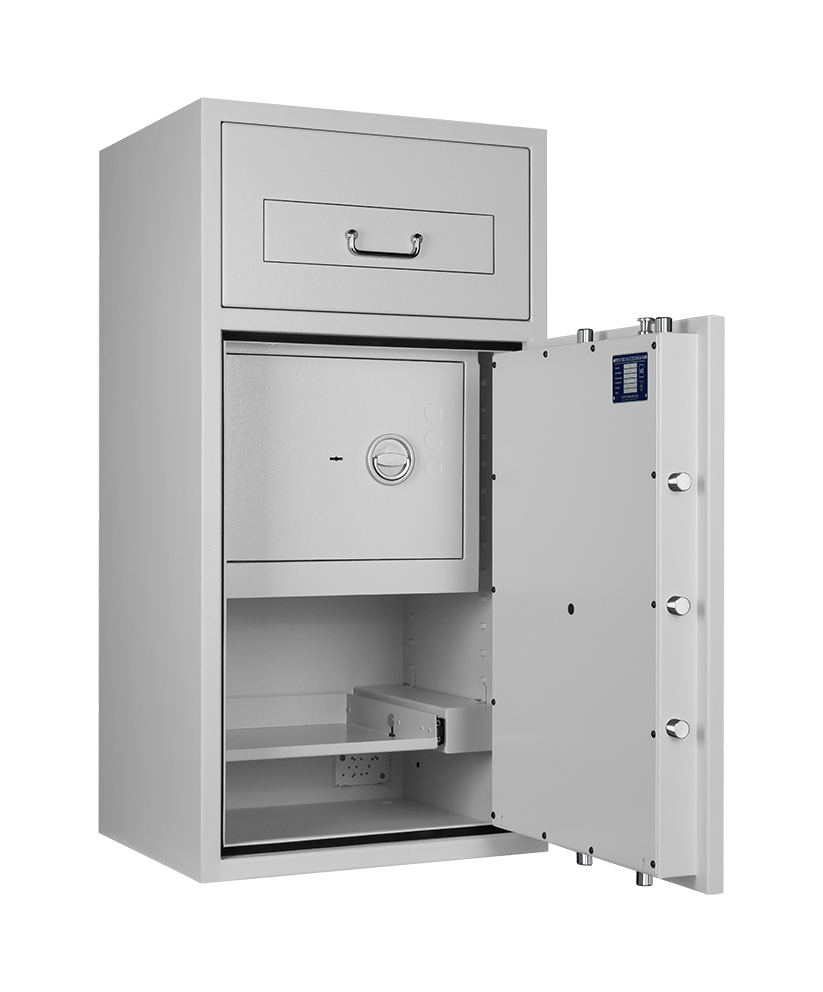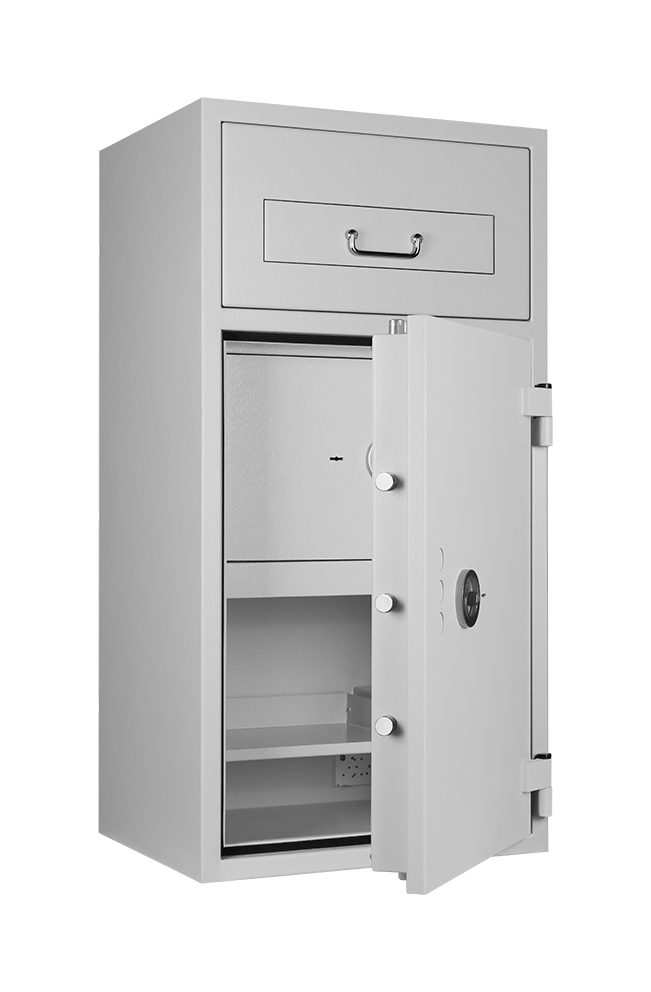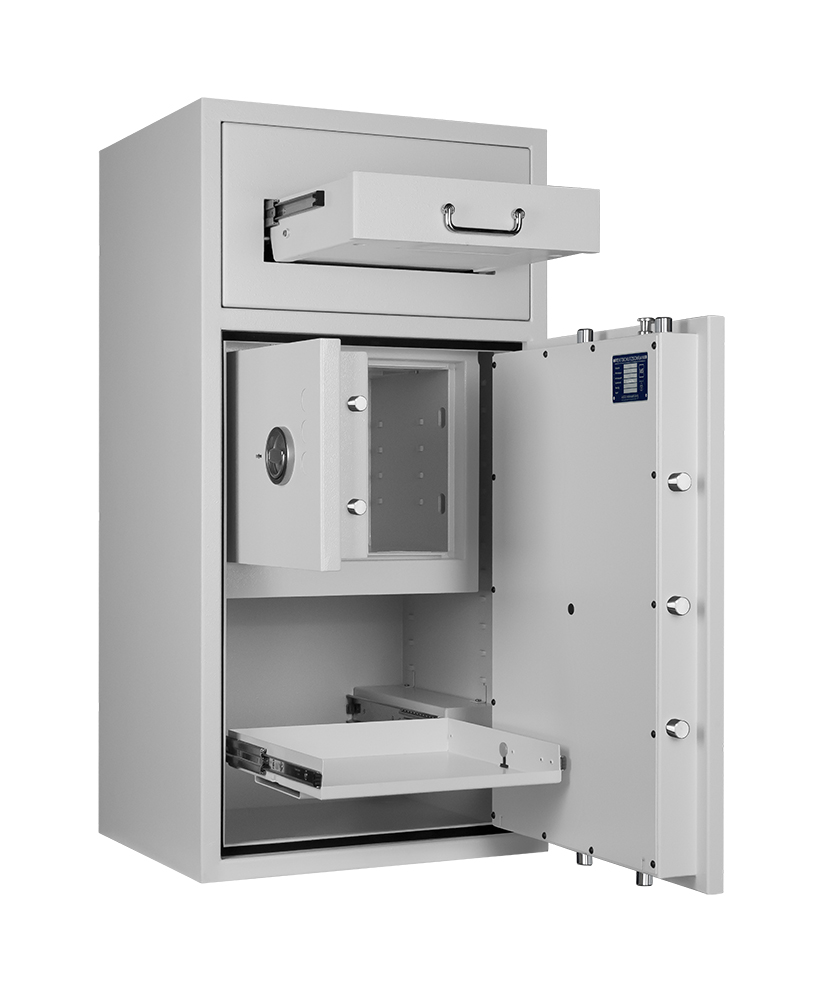 Deposit solutions for every requirement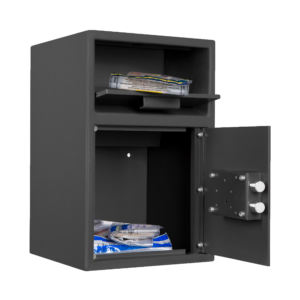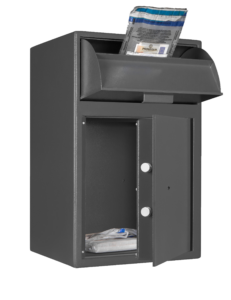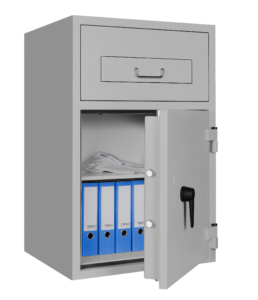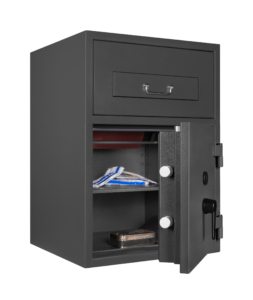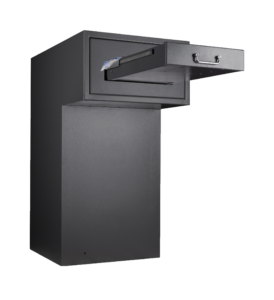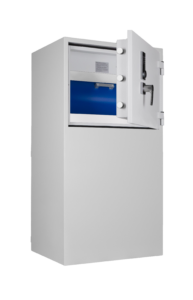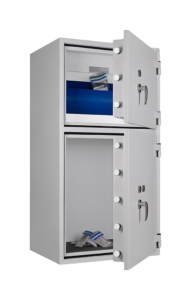 Back Office Solutions | Cash Management: Security meets efficiency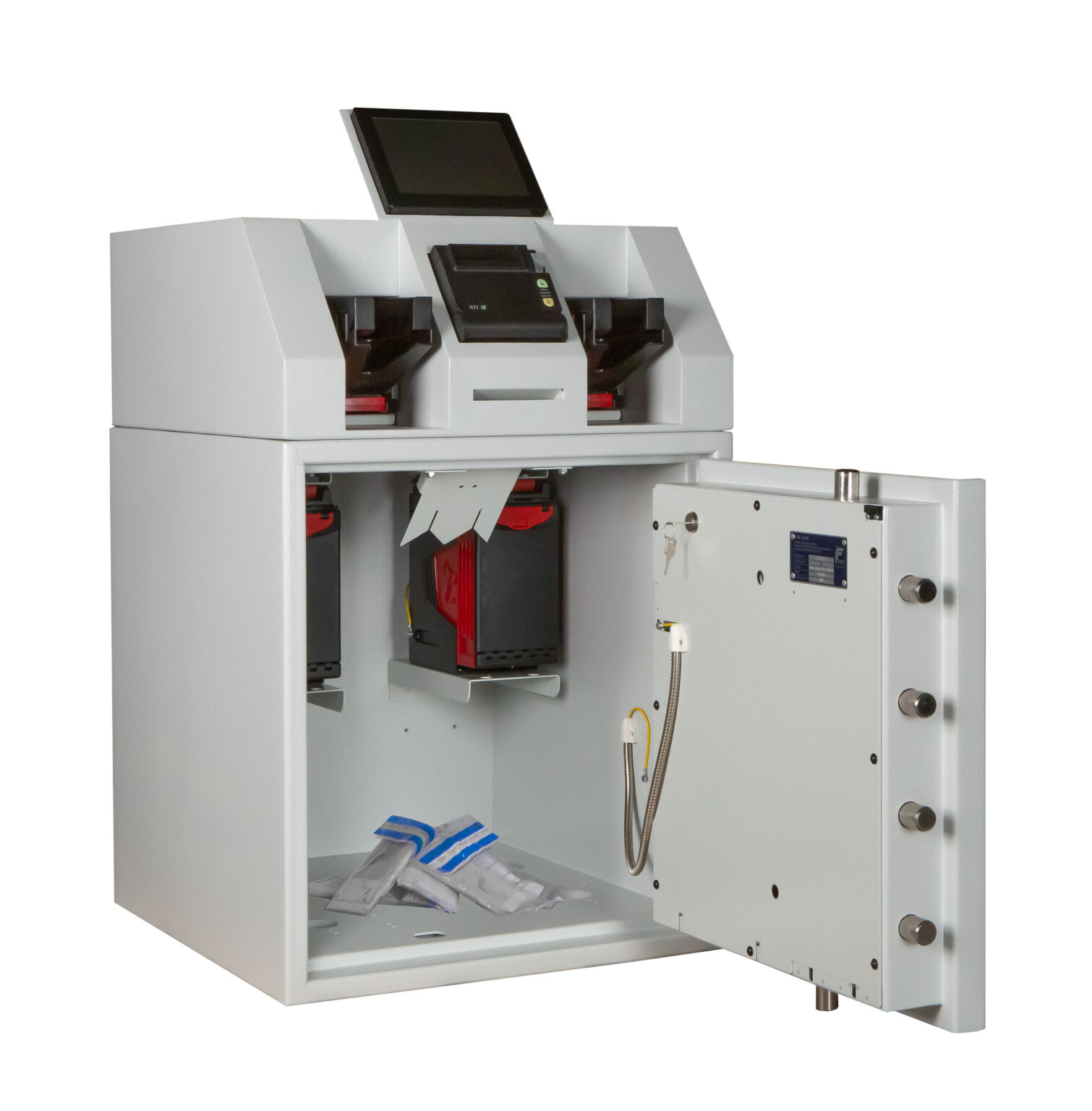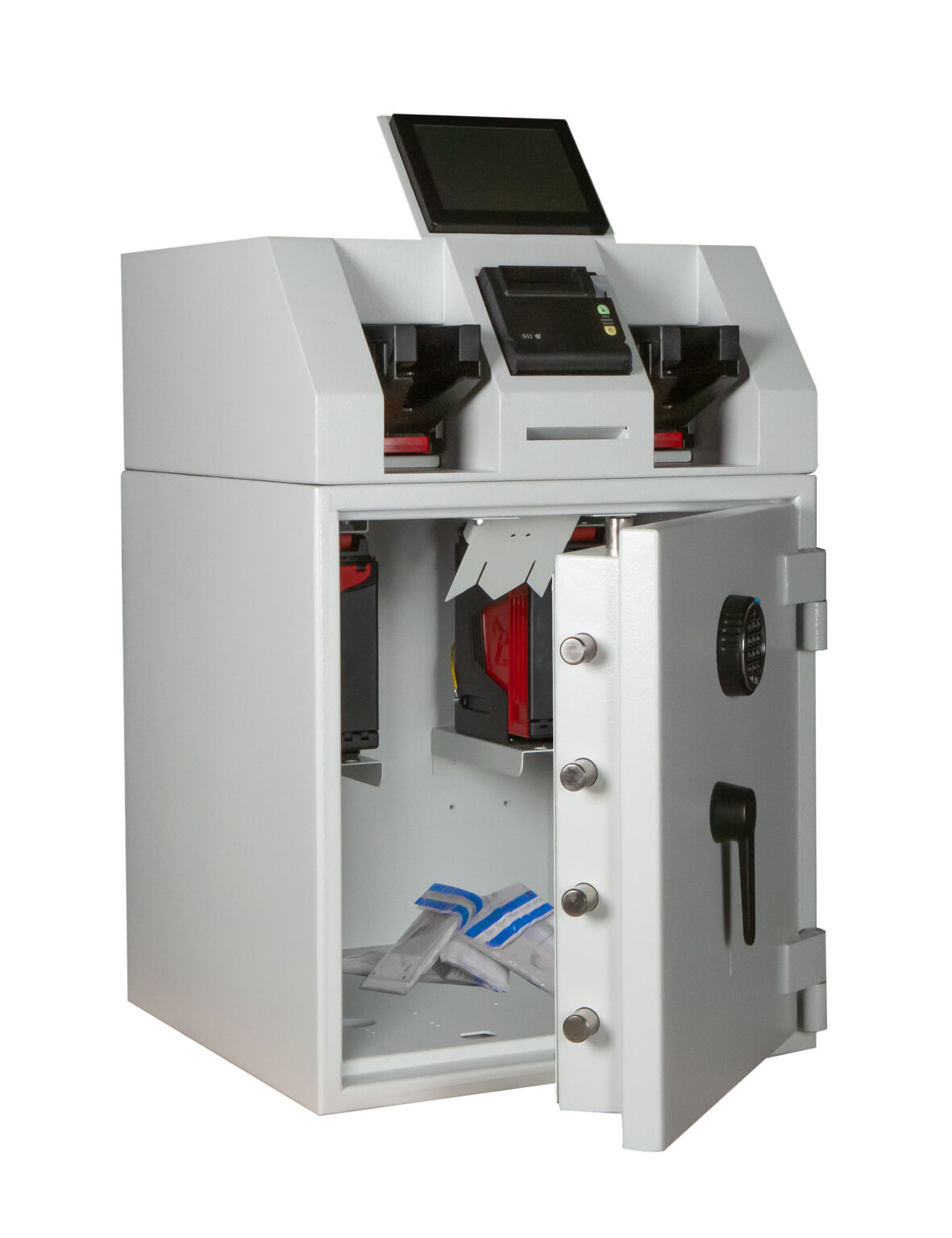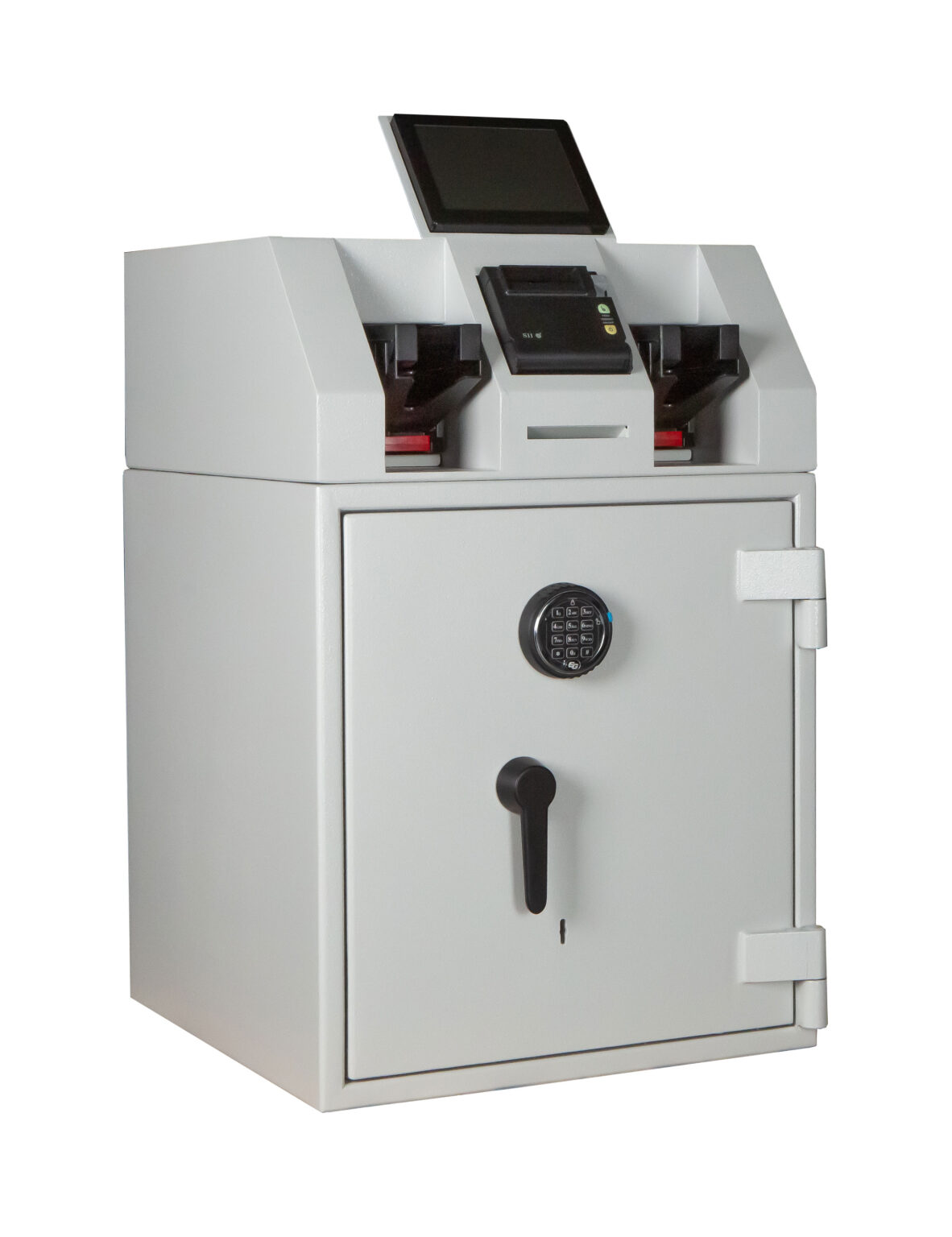 Deposit safe for automatic deposit of daily takings
certified CEN III
Logging of all deposit processes
Transport boxes 2 x 2,200 notes
More flexibility for your customers
FORMAT.storage is ideally suited for:
Parcel reception
Parcel delivery
Deliveries from local suppliers (food, drinks, etc.)
Pick-up from stationary retailers (within and outside opening hours)
Provide your customers with smart pick-up / return possibilities
for example for
local food
Clothing & shoes ordered online
Beverage cases
Parcels & returns
Tools for hire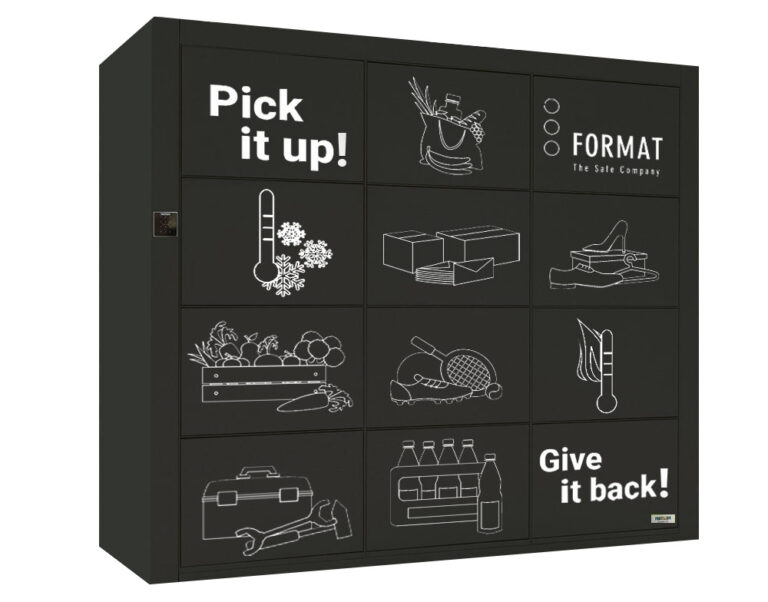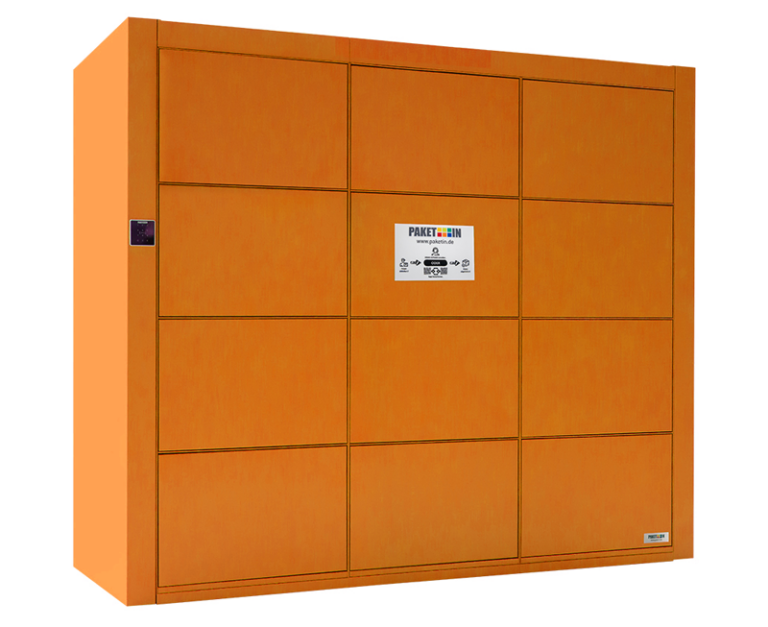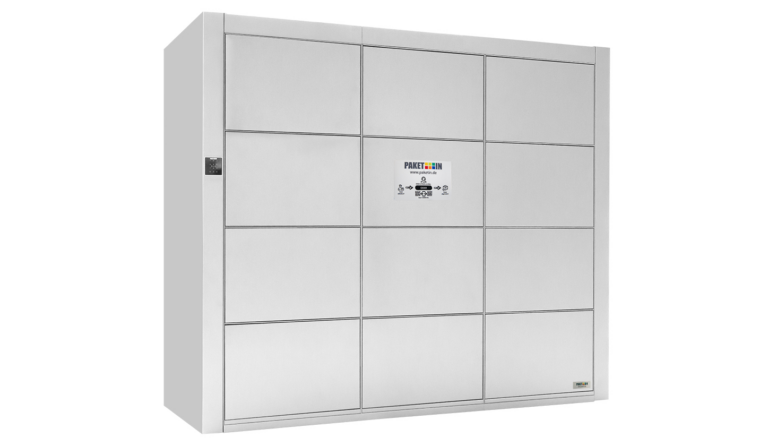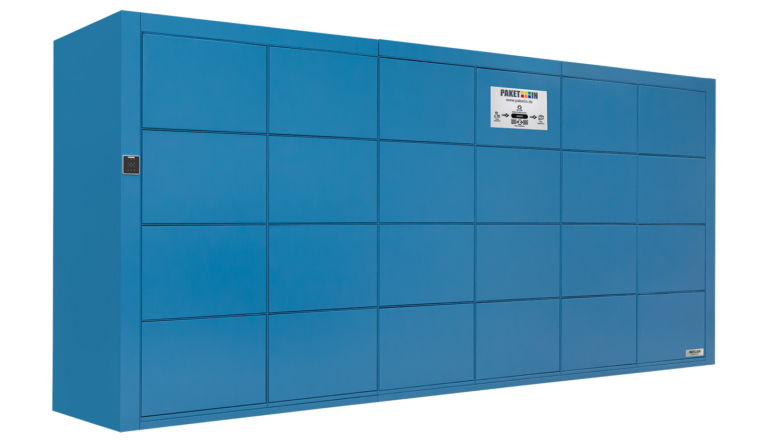 FORMAT Business Solutions
FORMAT is the leading European safe manufacturer with numerous certifications
Leading safe supplier for international retail chains and banks
FORMAT products are used worldwide
We analyse your processes and advise you on tailor-made solutions based on your processes and necessary insurance requirements
Our approach:
Analysis of challenges – solution finding – project planning – prototyping – series production – worldwide rollout via our own dropshipping centre in Hessisch Lichtenau – after sales service.
Security is a matter of trust: your security is based on our discretion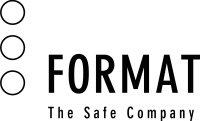 Make your appointment now at EuroCIS 2022
Your contact persons on site
Listening ... and then find the right solution for your challenge together.
FORMAT is your experienced partner from finding the solution to the worldwide roll-out and after-sales service.
We process personal data that you provide to us via contact form, e-mail, etc. in order to answer and deal with your inquiries. You can find out more about how we handle your data in our data protection.
You can find us here: Hall 10, Stand E43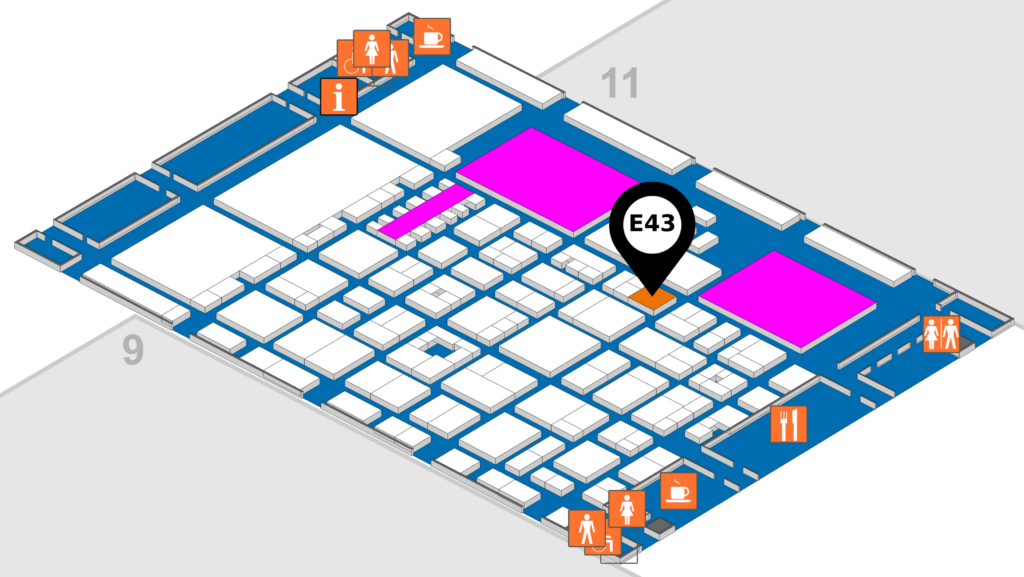 You can´t join EuroCIS 2022?
We would be happy to show you our solutions in a video call or in an on-site meeting at our Business Solutions Centre in Hessisch Lichtenau. Arrange your appointment now.
Other solutions from our portfolio