FORMAT - Europe's No. 1 safe manufacturer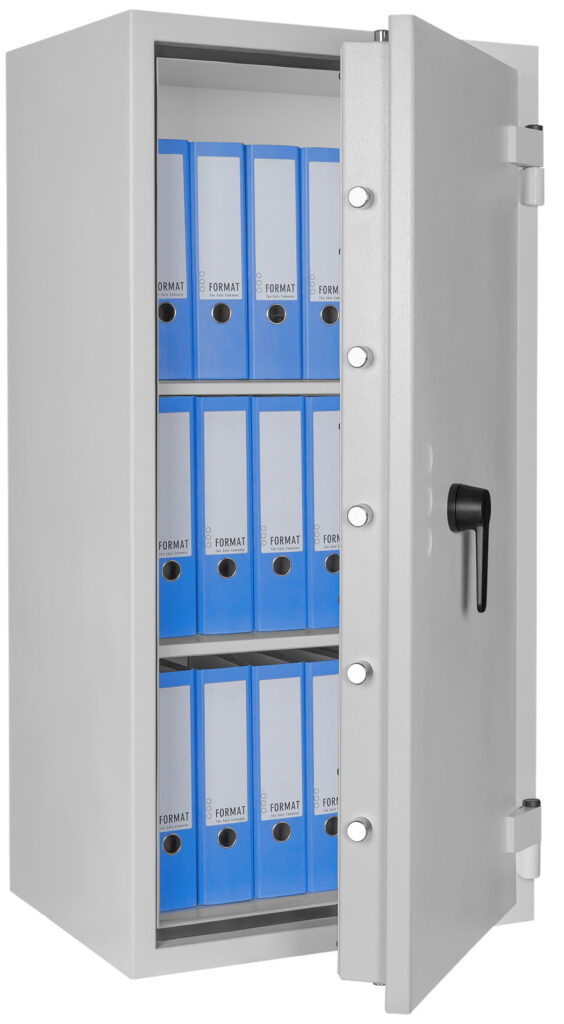 Burglary resistance safes up to Grade V according to EN 11-43-1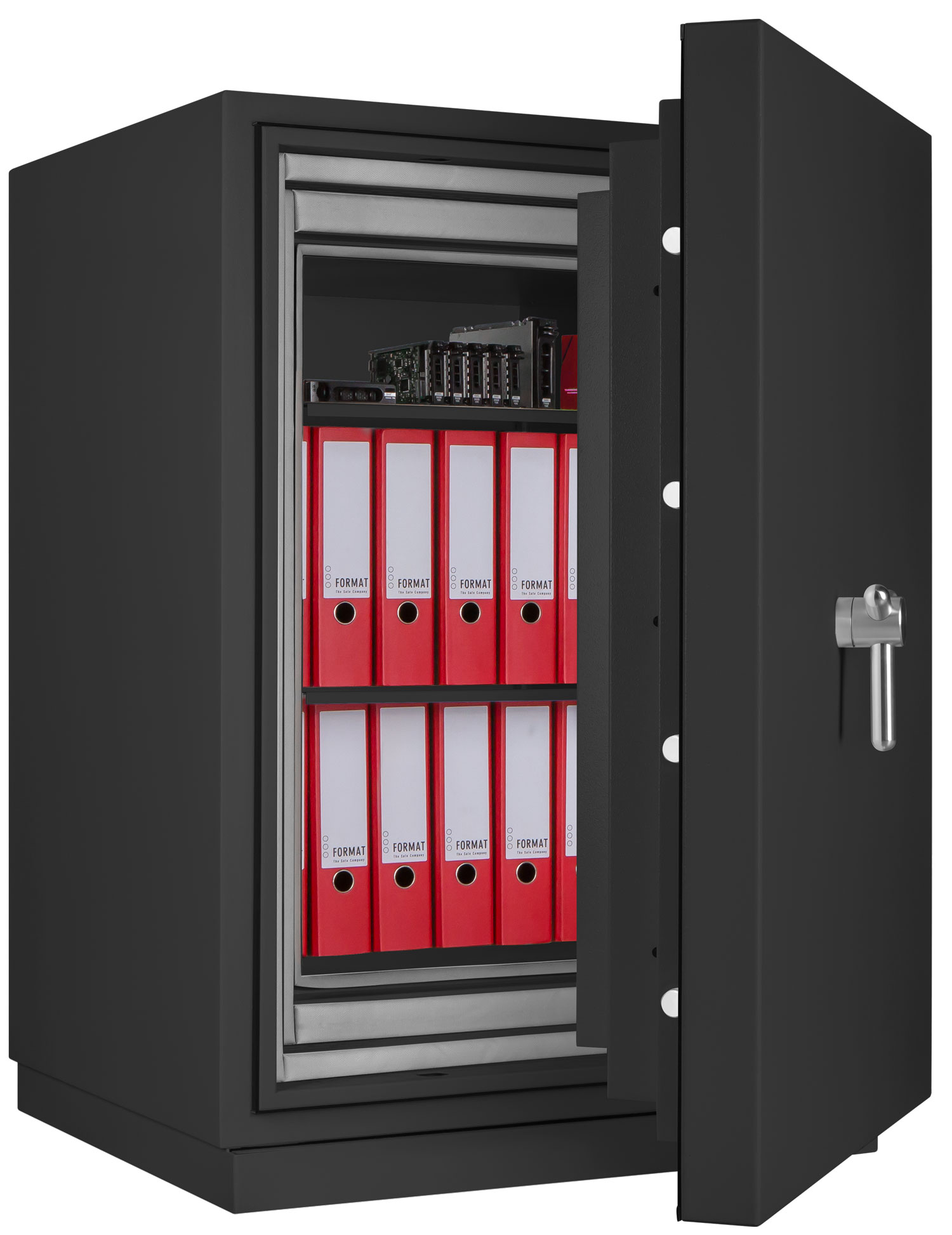 Fire & burglary resistance safes up to S 120 P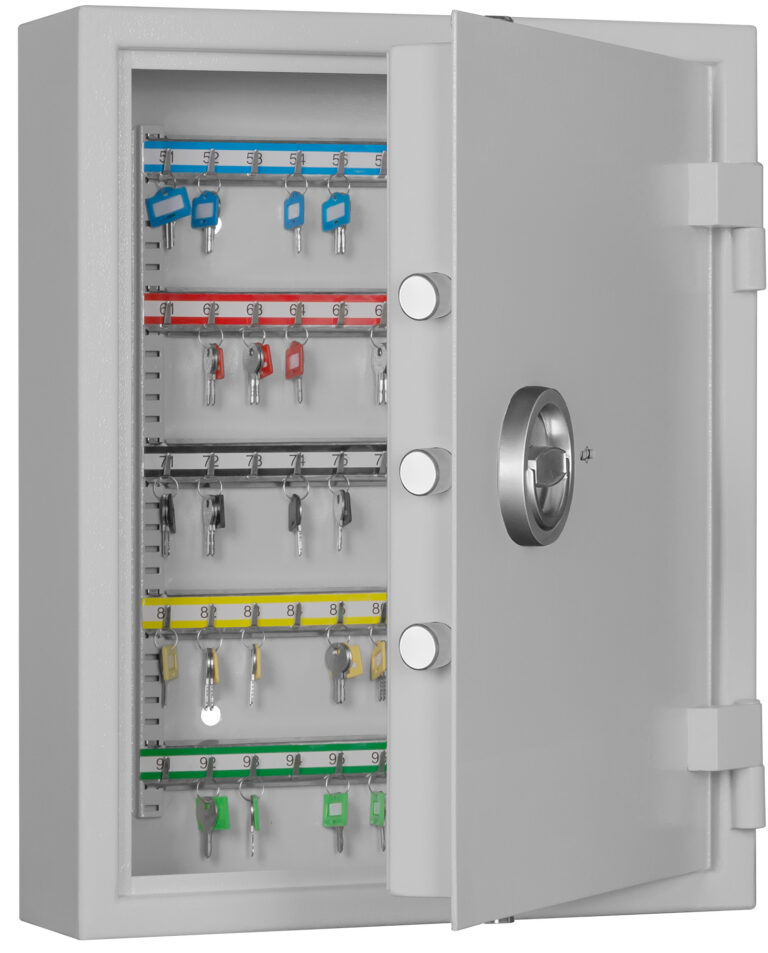 Key storage up tp Grade III according to EN 1143-1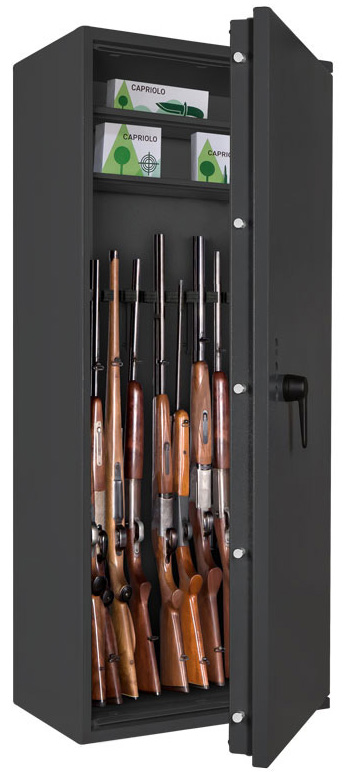 Weapon safes up to Grade III according to EN 1143-1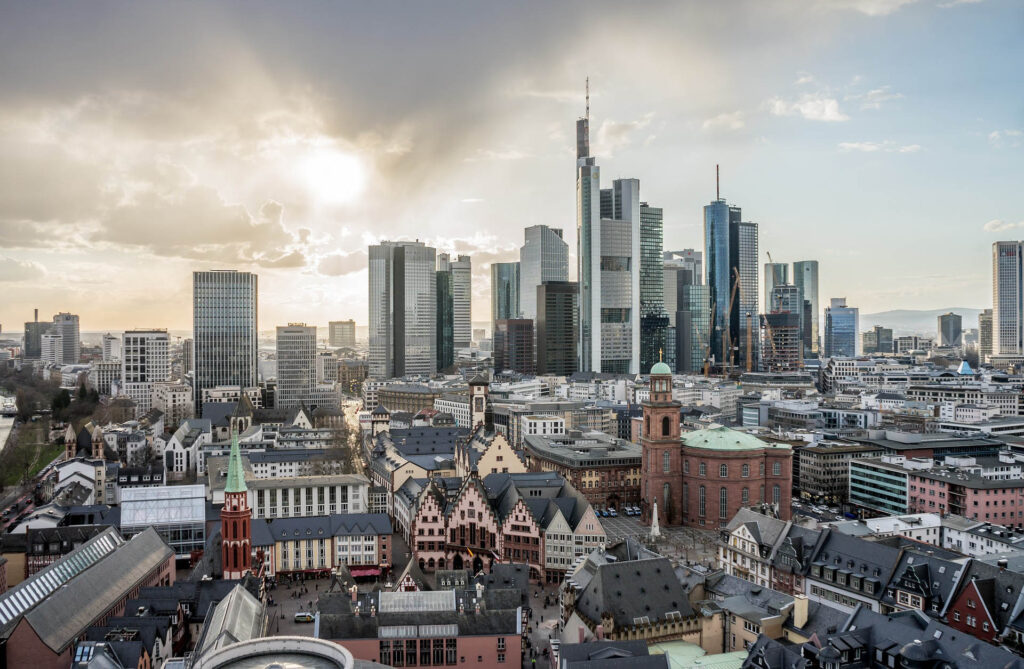 All over the world, private customers, SME´s and large retail chains trust FORMAT's security products.
Focus on security and discretion:
In connection with the security products and solutions offered, discretion is a matter of course for FORMAT – for this reason we refrain from naming reference customers.
The benefits of working with FORMAT
"Experience, quality, competitiveness, listening and professionalism. Choose FORMAT. Build your success with us".
Roman Löwing
+49 5602 939-609
r.loewing@format-tresorbau.de
Send us your request now – we will respond immediately.
You can also reach us by phone at
+49 5602 939-777 or by e-mail at export@format-tresorbau.de