FORMAT update
Current information about Corona
Be it private or corporate: The effects of the CORONA virus are a concern for all of us. We all have to face new challenges every day.
In this way we would like to inform you about the current situation at FORMAT Tresorbau in Hessisch Lichtenau. The most important things first:
Our production facilities continue to operate smoothly.
We have implemented extensive measures to ensure
the availability of goods and transport logistics.
Due to the daily changing situation, however, restrictions may still occur, which we unfortunately cannot influence.
In order to continue to meet the needs of our customers and the requirements of the market, the safety of FORMAT employees is the focus of our activities. The management and personnel department are in close contact with our company doctor, so that we can react at short notice at any time.
We have taken extensive security measures to protect our employees – internal processes and communication have been designed to be as secure as possible:
Early provision of disinfectants and protective equipment
Supervision by our company doctor on behaviour patterns,
Protective measures and current information
Extensive conversion to home office
Shift operation in production and dispatch
Strict avoidance of external visitors.
To ensure business continuity, the proven FORMAT team will continue to be at your disposal.
Please protect yourself, your families and your companies –
and stay healthy.
For any questions…
Please call us – we will be happy to help you: + 49 5602/939-69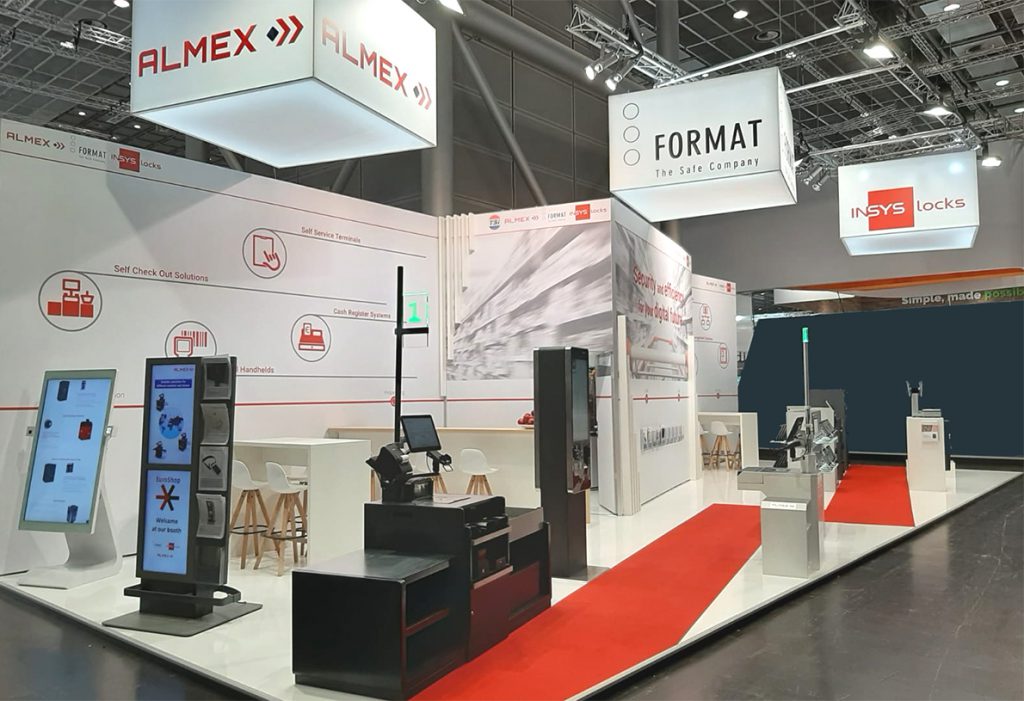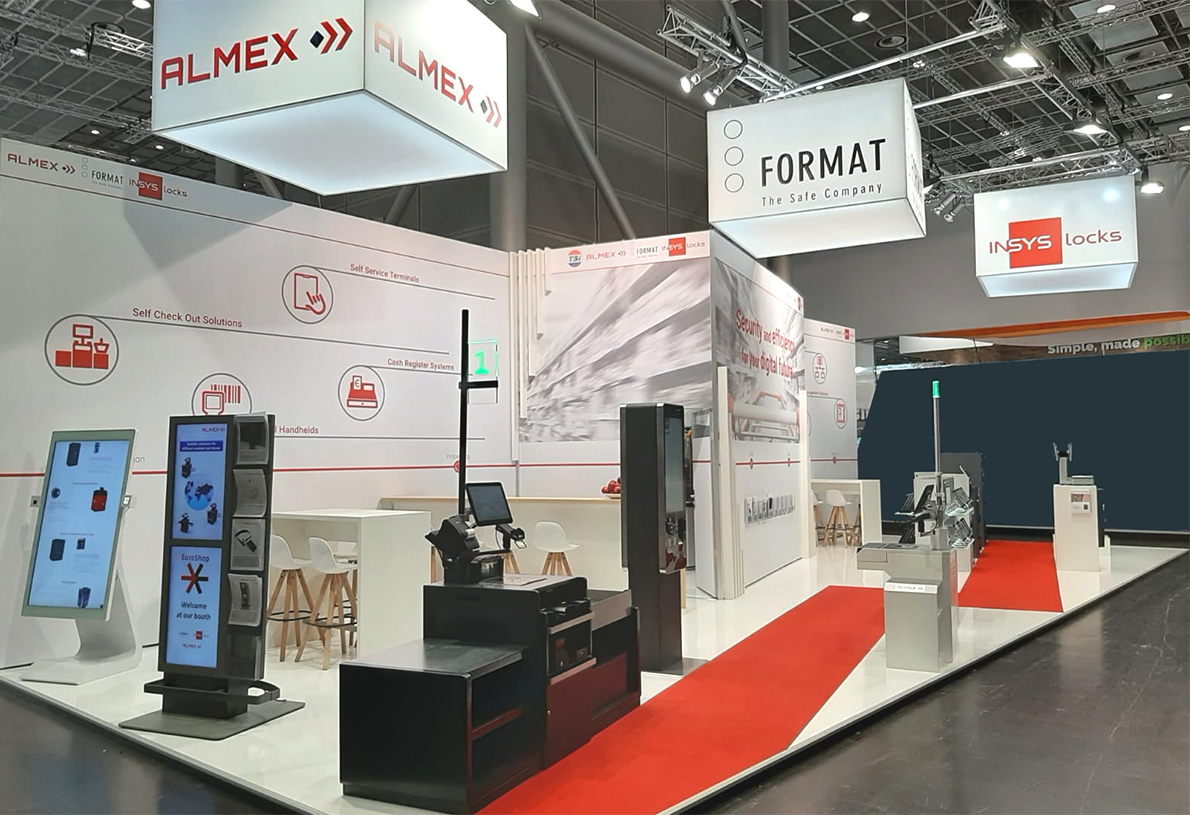 Security and efficiency
for your digital future
… under this motto FORMAT was represented at this year's Euroshop 2020 together with our sister company ALMEX and our partner company INSYS locks.
Together we presented our latest solutions from the following areas:
Info-/Order-/Order-Terminals
Info systems
Self-Checkout Systems
Cash Management Solutions
Cash Recycling Solutions
Electronic high security lock
FORMAT @ Shot Show 2020
Once again FORMAT was an exhibitor in the German pavilion at the SHOT Show in Las Vegas in January.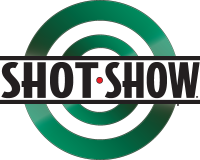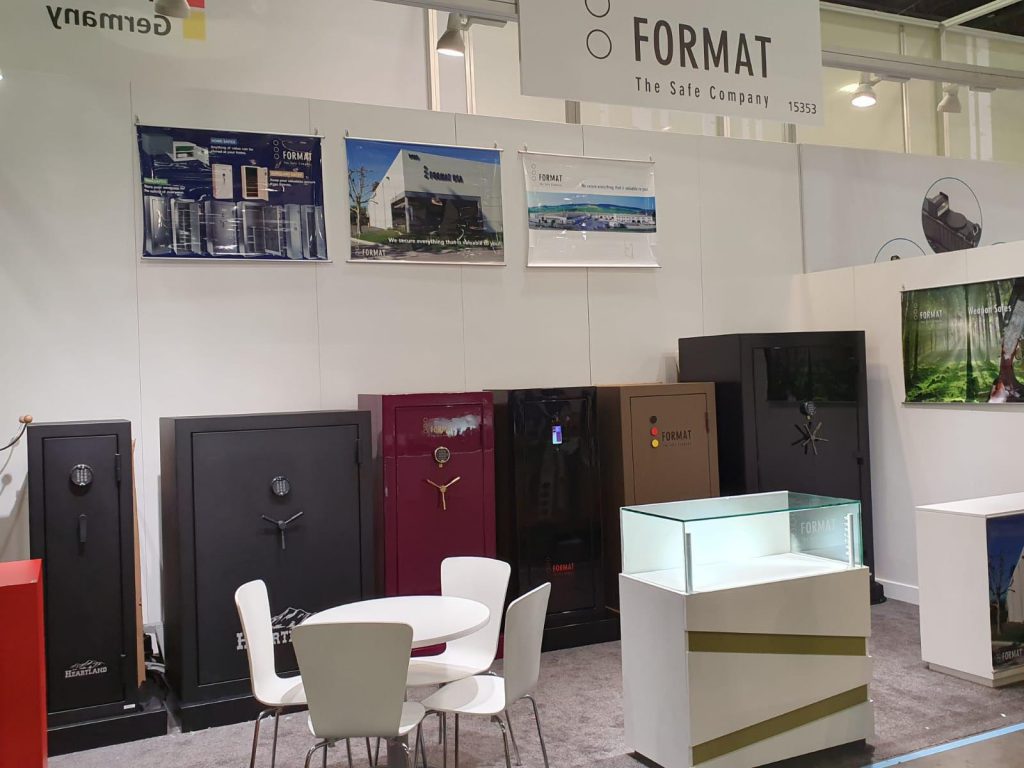 Interested in our products & solutions?

For your questions about our products and solutions we are always available