Thank you very much for visiting our stand at EuroCIS 2019!
This year's joint stand with our sister company ALMEX and the startup SCANSATION as a guest exhibitor was a complete success. Always well attended and with plenty of room and time for constructive discussions and interesting project ideas.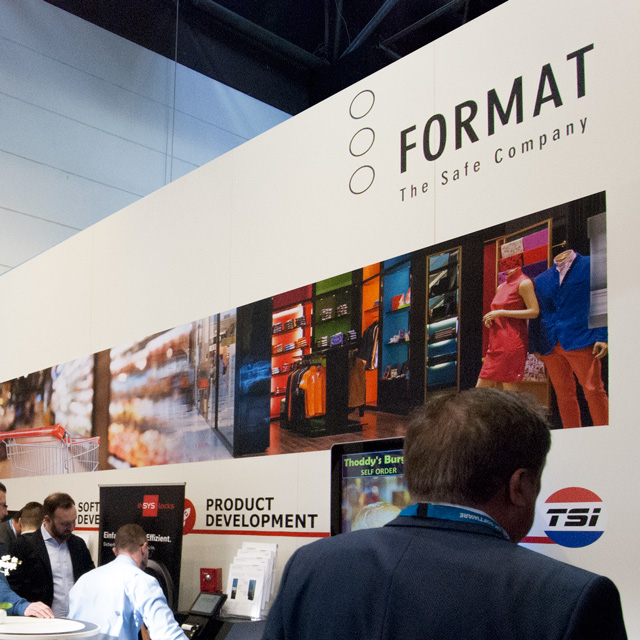 Our Retail Solutions
Overview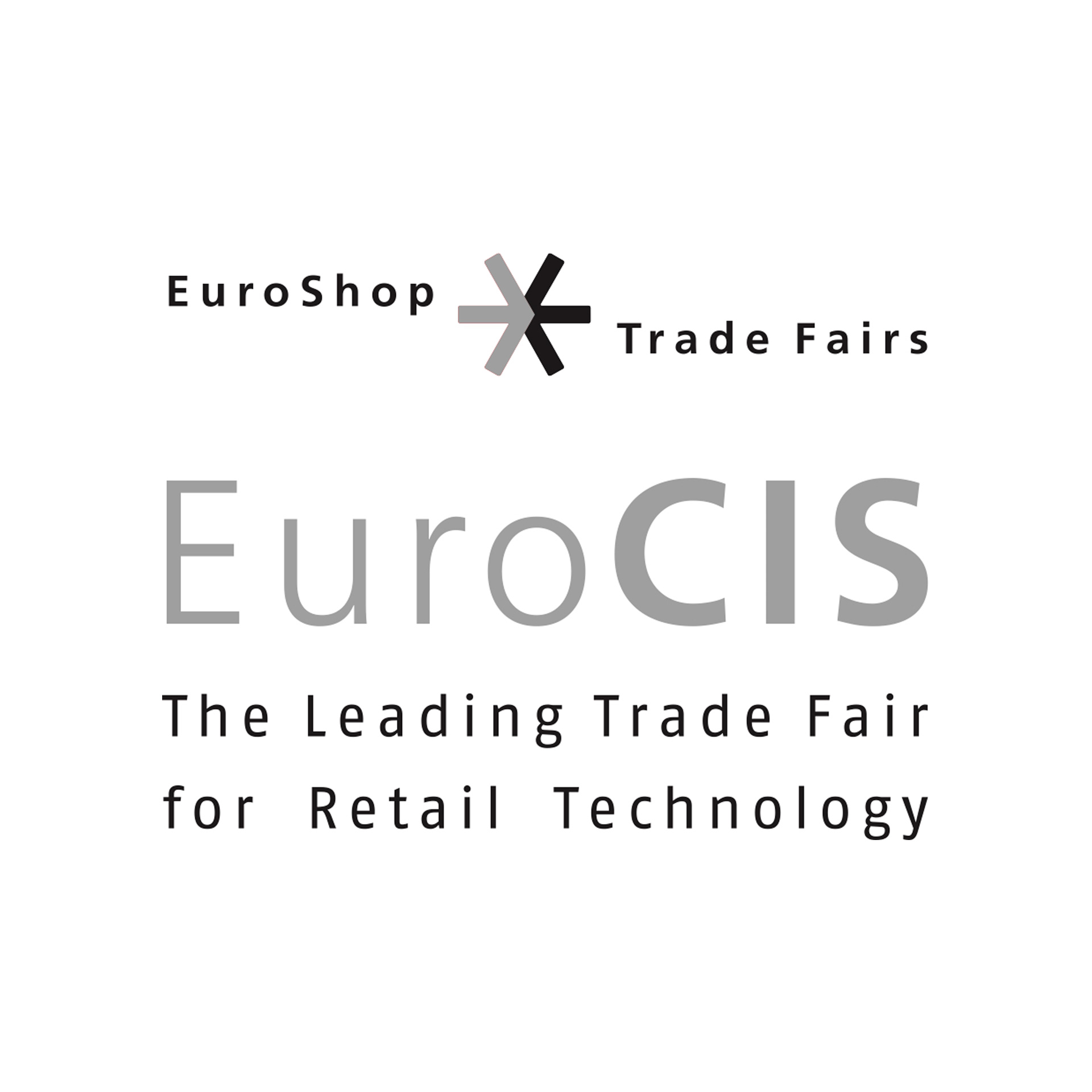 EuroCIS 2019 in Düsseldorf
EuroCIS Homepage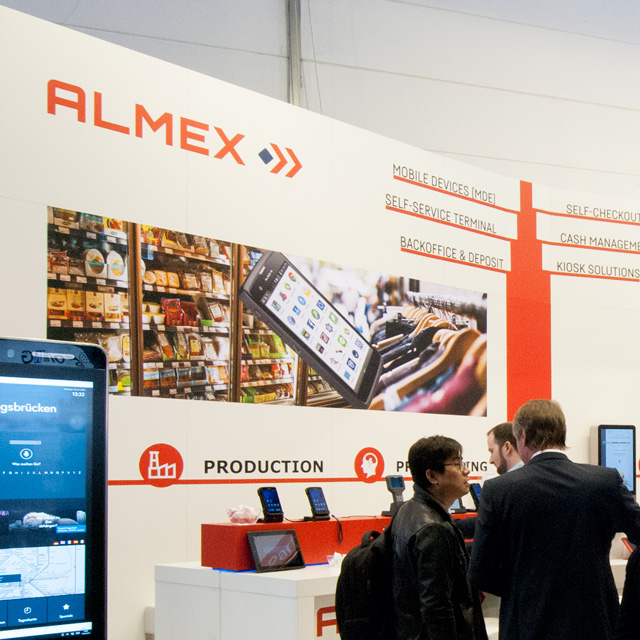 ALMEX at EuroCIS
ALMEX Homepage

With bundled expertise, ALMEX and FORMAT develop high-tech retail solutions tailored precisely to your needs. Whether a small series or a large order - our expertise ranges from innovative product development to technical service worldwide.

Based on modular standard products, we realize tailor-made solutions for your application. As a partner of well-known international companies, we support large-scale installations and ensure process reliability through many years of technical support.

In addition to self-service solutions, we offer modern cash management and deposit systems, safes and mobile terminals for retail and logistics.

MODULAR
DESIGN-ORIENTED
CUSTOMIZABLE
CASH / CASHLESS
INNOVATIVE
SELF-SERVICE
RETAIL SOLUTIONS
Need more information or just want to stay in touch?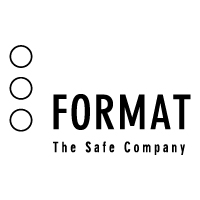 Head Office
Industriestraße 10 - 24, 37235 Hessisch Lichtenau, Germany
info@format-tresorbau.de
www.format-tresorbau.de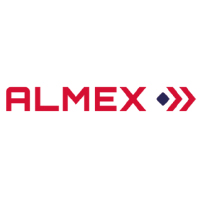 Head Office
Stockholmer Allee 5, 30539 Hannover, Germany
info@almex.de
www.almex.de
Then write a message to
FORMAT Tresorbau: